JC is a character in Kane & Lynch 2: Dog Days.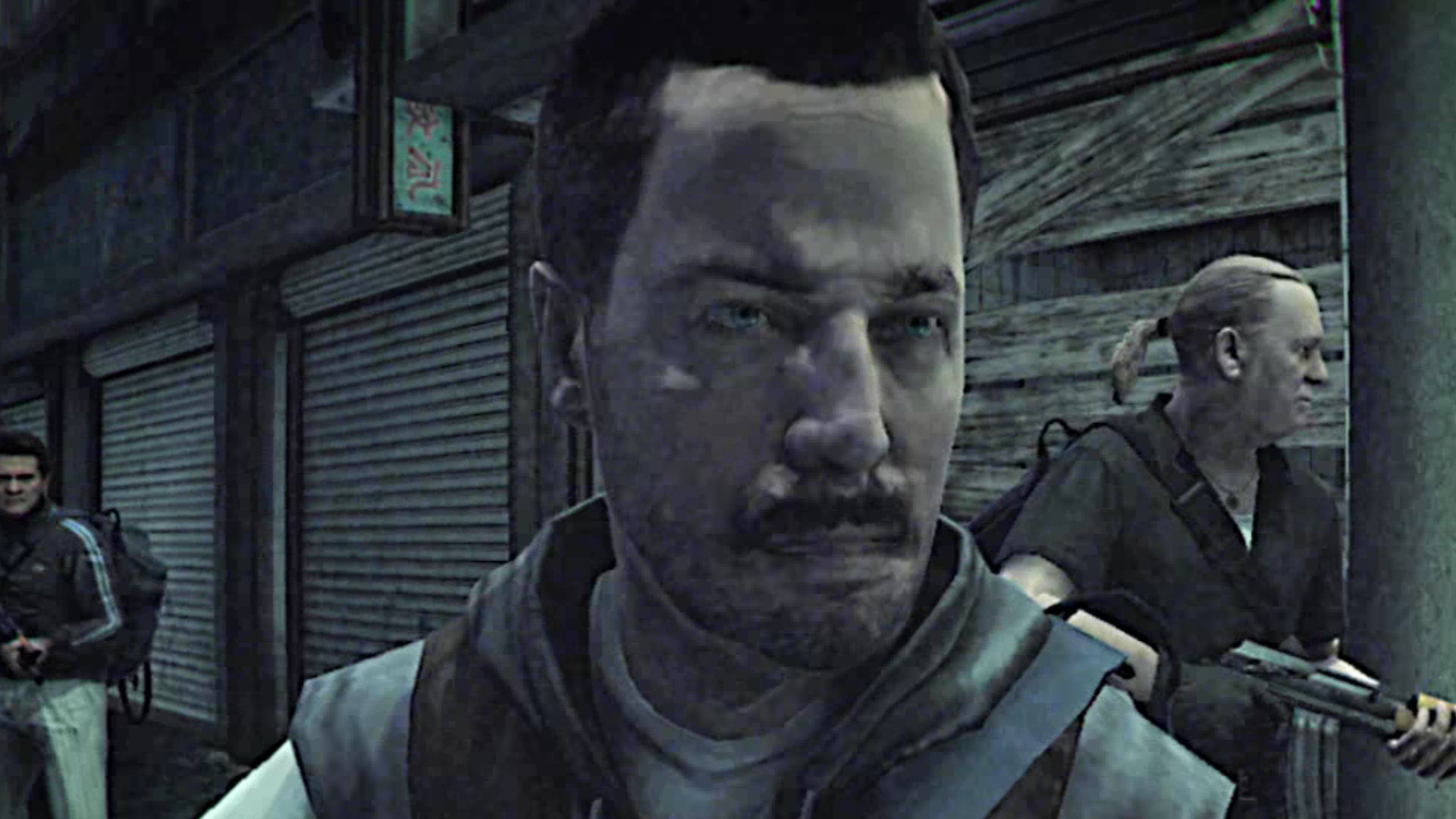 J.C.
AGE: Mid 40's
NATIONALITY: British
RACE: Causasian
EYE COLOR: Blue
HEIGHT: ?,??
Character Profile
Edit
J.C. a native Britain , with a distinctive accent. To them J.C. has no big problems with managing his emotions in many situations shows his erratic nature, making decisions in the blink of an eye. During cooperation with Kane and Lynch when he learns from Hsing, that they are behind the troubles - the first begins to shoot them. J.C. is cunning and crafty, worried about their own interests exclusively, and always scheming to get out on the top .In the storyline he is killed by Kane at the airport.
Community content is available under
CC-BY-SA
unless otherwise noted.